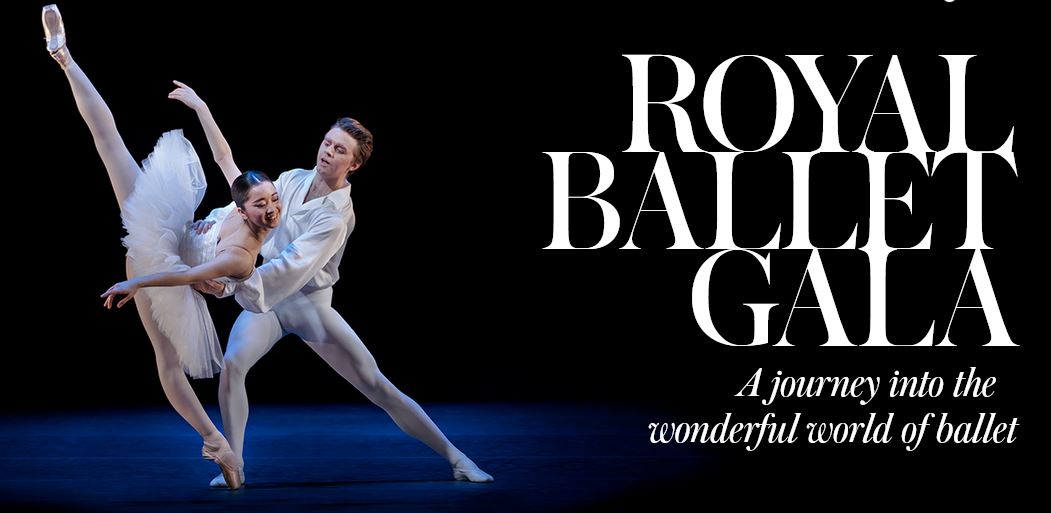 A dance extravaganza at the Royal Opera
A gala evening for every ballet enthusiast as well as for anyone who would like an excellent introduction to this beloved art form. A smorgasbord of the very best the entire Royal Swedish Ballet on stage can offer.
Tulle and point, sylphs and swans, classical and neoclassical. A string of favourites from the golden age of ballet – from Les Sylphides to more recent highlights of precision and beauty.
The programme includes a preview of the premiere of the ballet of all ballets, Swan Lake, in Rudolf Nureyev's final version.